We look forward to another year of flavours from around the world, slushies, potato swirls, a school run BBQ and delectable treats from the Cakes & Sweets stall.  Our wonderful community supplies delicious meals you won't want to miss!
THE CAKES & SWEETS STALL
Every year our community outdoes themselves, baking and making up a sweet selection of delicious homemade baked goods and yummy sweets. If you're interested in helping out the baking or the tasting this year, get involved!
THE DUKE OF YORK BAR and BBQ
The best place to sit and relax, the Duke of York is this year at the top of the hill.  Come and meet, chat, or just sit and take in the atmosphere for a few moments, or a few hours between rides.  Nearby, the Indigo! barbecue tent will keep those looking for a traditional sausage=on-bread or burger happy all day.  Both are run by our amazing school community, so if you have a spare pair of hands then sign up for a shift!
Our Amazing Vendors
We've expanded our range of food and snack stalls this year! Come sample some of the local restaurants and tastes to tantalise even the most picky taste buds.
Bringing the Yakitori concept from its native Japan to Australia for the very first time, Birds Nest Restaurant sources high-quality local and international ingredients to create a menu that is bursting with flavoursome and vibrant fare. Think icy-cold draught Asahi with chicken tenderloin skewers cooked over charcoal and served with mayo and crunchy garlic.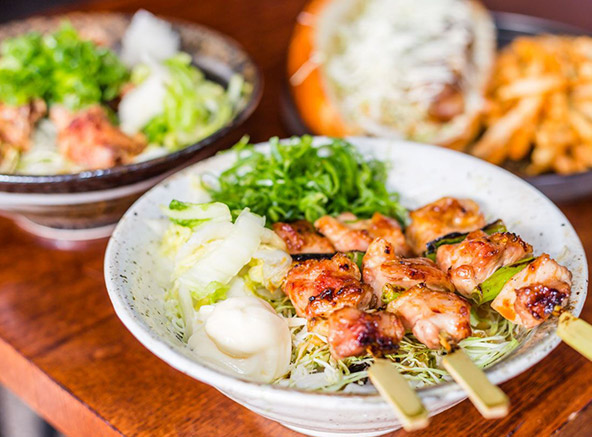 Our wide selection of Authentic Indonesian food draws its inspiration from the street stalls and markets of Indonesia, always using the finest, freshest ingredients and aromatic spices in our cooking. Our motivation is simple: to cook food that we enjoy eating ourselves, served in an Indonesian setting that is pleasant and inviting.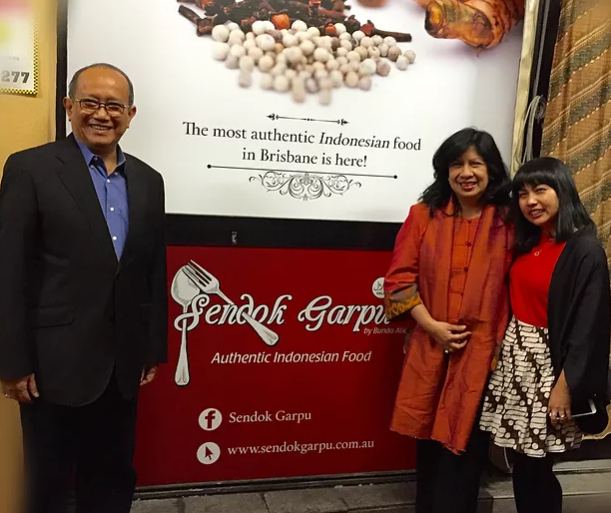 We are Brisbane's most well respected and requested mobile pizza catering service, and for good reason.  We pride ourselves on our professionalism using only the freshest of ingredients as we are one of the few companies that make all our own bases, which we know is the secret to a great pizza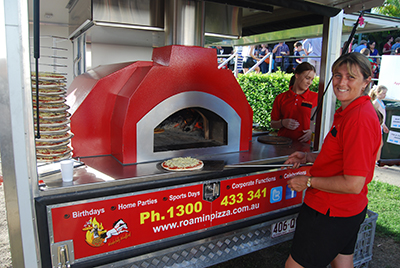 Mr Barista provides great coffee , friendly service, and did we mention the great coffee?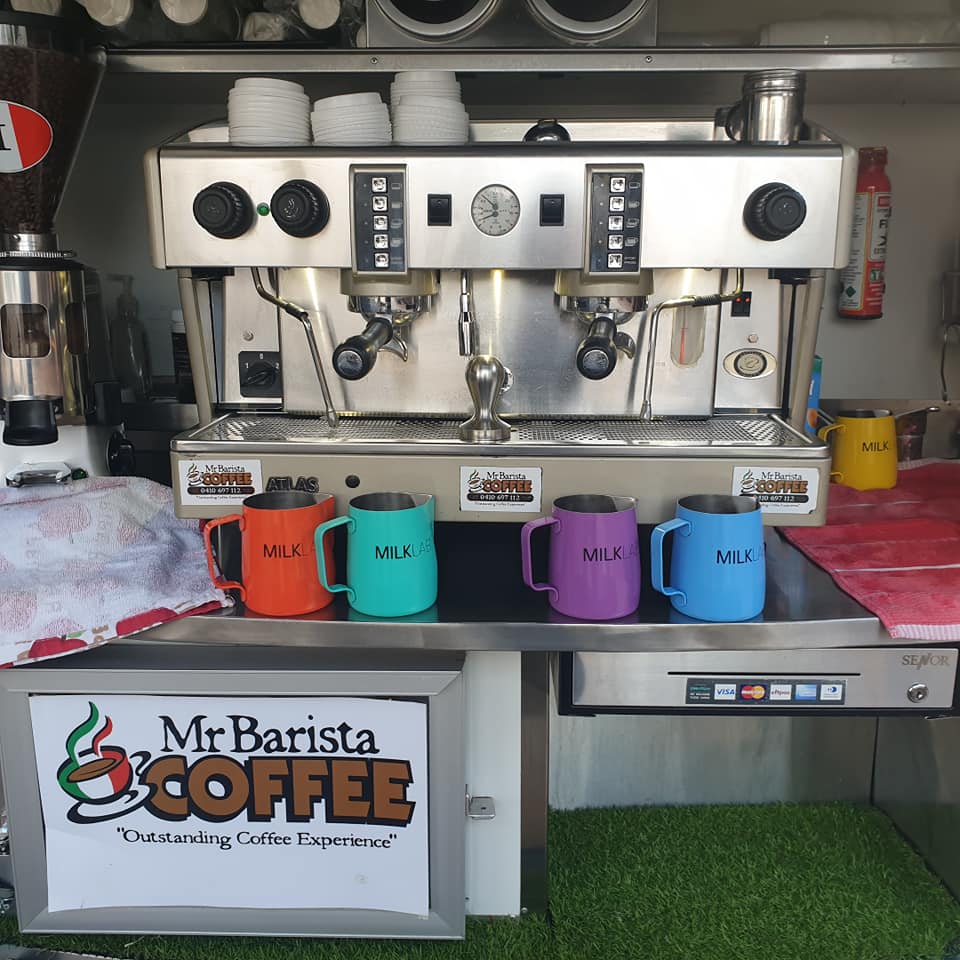 Our twisters are healthier, crispier and tastier than our competitors. Our chef ensures our Twisters are fluffy on the inside and Golden crispy on the outside consistently, and we are able to produce 150+ fresh products per hour. In 2015 Potato Twisters acquired a purpose built trailer designed for the hygienic, efficient production of our fresh products.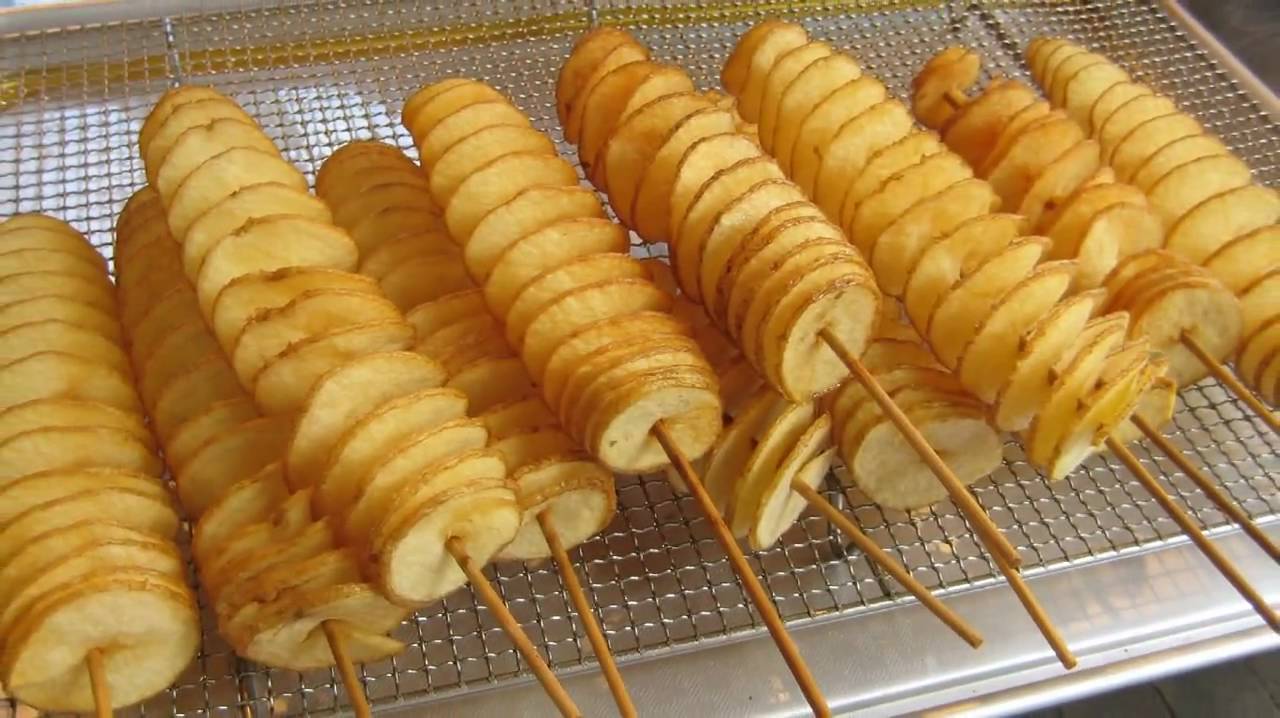 Carlos tacos provides Mexican street food cooked with fresh local ingredients with Mexican heart.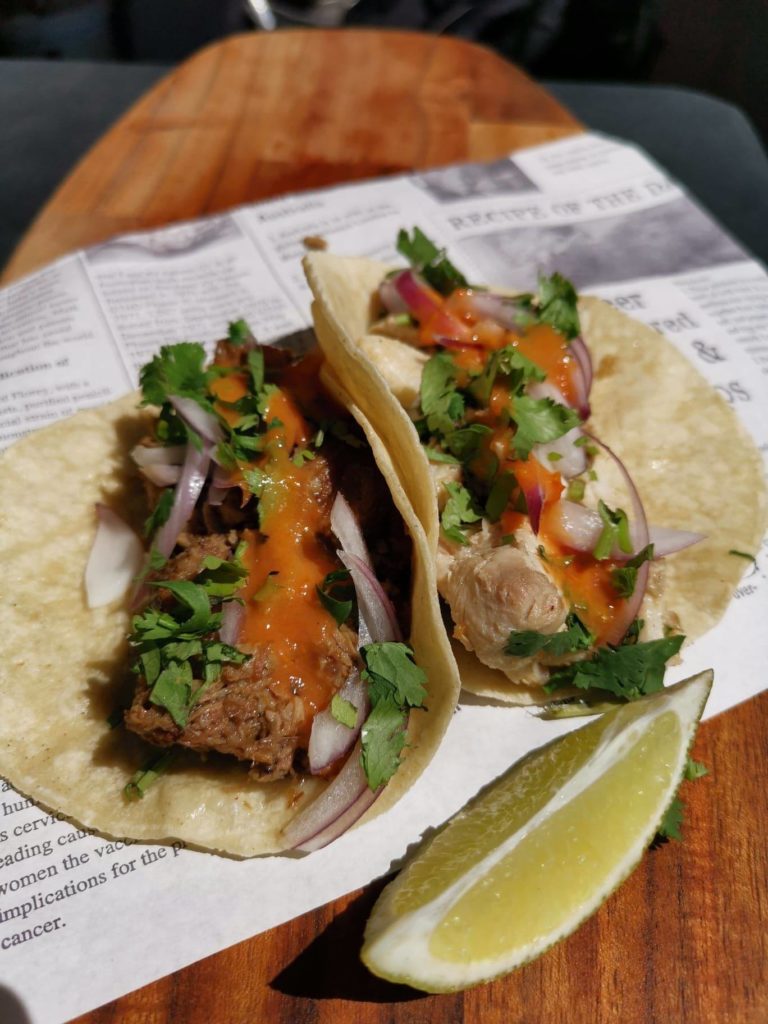 Yummi Fruit Ice-Creamery commenced in May 2014 with the vision of bringing a healthier, yet uniquely delicious, range of ice-creams to events, school fetes and festivals throughout South East Queensland.
Our brightly emblazoned 'beach themed' trailer embodies the laid-back beach lifestyle that Australia is well known for.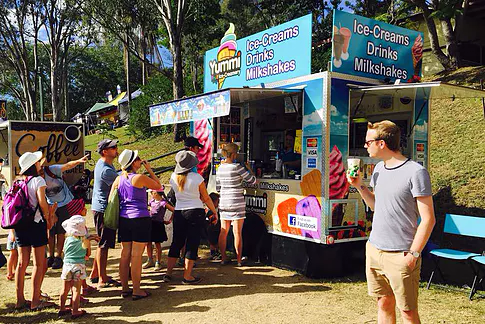 Churros are a traditional tasty sweet Spanish pastry, and the only thing better than one delicious churro is a freshly cooked churro dipped in your favourite sweet sauce.
And then maybe a second one.  And… well, you get the idea.  Yum!
There's no silver bullet to living a healthy life, but this silver van is darn close.
Holistic Wholefoods is a vegan and vegetarian food truck that caters to your mind, body and soul. Their approach to food is giving their customers dishes that not only taste delicious but are also exciting and nourishing.
Come see what all the fuss is about!

Using real ingredients without the hidden nasties, Tatty's offers a range of delicious organic acai bowls, smoothies and fresh juices.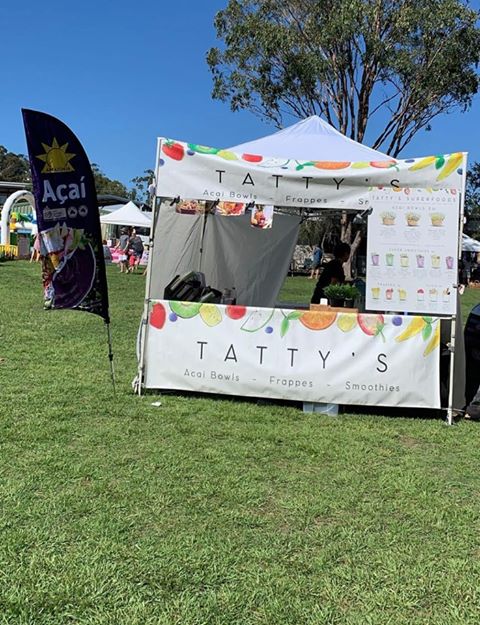 Rolling in to keep the whole crew cool, Stars and Stripes serves icy slush drinks, sno cones and tasty Fairy Floss.
Always one of the most popular stands on a hot day to cool the brain, but just don't drink it too quickly or the freeze is on!